Blog entry
Posted April 16, 2022
Kitchen Little Remodel - No Painting!
My playscale kitchen has been a pink and white color scheme for ages. When I decided to redecorate, I considered removing the Kitchen Little Deluxe Kitchen Center. But I couldn't find any playsets with drawers and cabinets. Check out what I did to remodel it without changing anything permanently, some steps might work for your other remodel projects.
Posted March 5, 2022
March 2022
Wireless Lighting
If you're like me you love dioramas with working lights and wish there were easy ways to add them to your own. Over the years, I've tried different options: battery-operated and blug-in Christmas lights, Christmas village string lights, even battery tea lights. But this recent discovery is my favorite so far.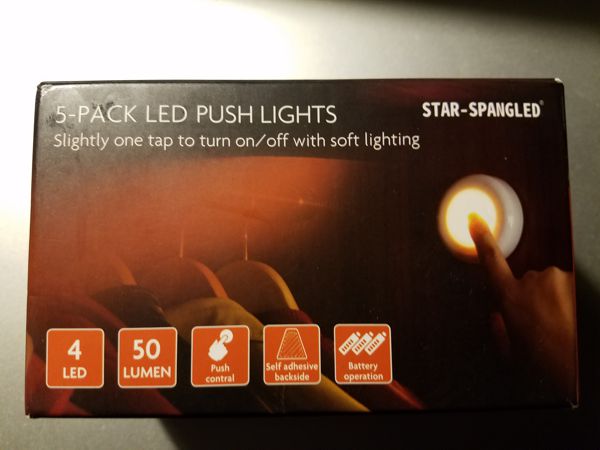 Star-Spangled LED Push Lights