Home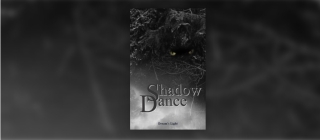 VOTE FOR SHADOW DANCE | For the last month and more I've spent my free time working on a horror short story and cover art. The concept came to me many years ago after watching a scene in Hitchcock's The Birds, but I was only recently inspired to take it beyond an idea. I've submitted it to the Inkitt Thrill Seeker Writing Contest. Please read and like Shadow Dance -- the more reader likes the better my chances at the prizes. Thanks!

HELP ARTISTS AND VENDORS KEEP THEIR BUSINESSES AFLOAT | COVID-19 has led to the cancellation or postponement of conventions across the country. I'm a member of the Item Shop Guild, a collective of artists and vendors, many of whom make their livings from the con circuit. I'm blessed in that I have a job with a company considered essential, but others are facing months with severely reduced incomes.
The Guild has started a GoFundMe page to raise money to help our members through these very difficult times. Please go to https://tinyurl.com/GoFundISG to donate if you can and share this link with fellow convention goers, bloggers, anyone you can think of, to get the word out. Thanks, and be well!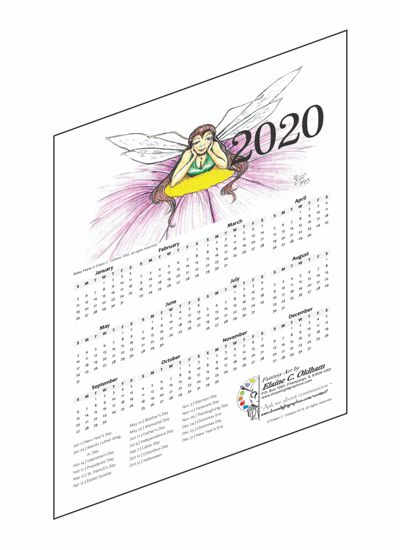 A GIFT FOR YOU |
Now Available! Get my 2020 calendar. Join My List and download this year-at-a-glance calendar as soon as you sign up. Membership includes special store discounts, freebies, e-newsletters with updates and offers, a new calendar every year, and more. When you get your confirmation email, be sure to use the link inside to update your profile so you get the emails you want.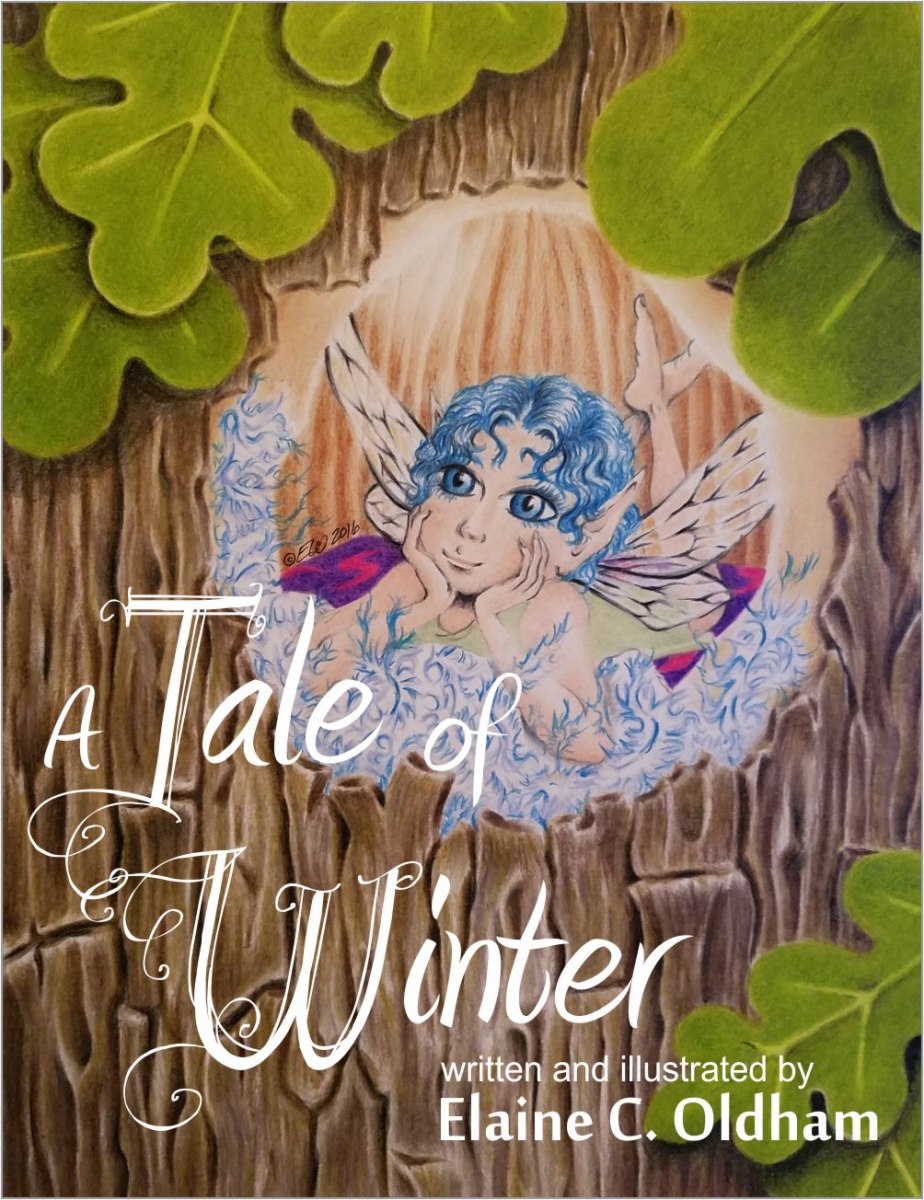 PUBLICATIONS | KINDLE AND PAPERBACK VERSIONS! A Tale of Winter — This is my first children's book. If you visited my table at a convention in the last couple of years, you may have seen me working on one of the illustrations. Click the title or cover for a sneak peek.
NEW! Order a personalized signed copy here.
I also have two books in The Low Sodium Lifestyle series (learn more on the Facebook page).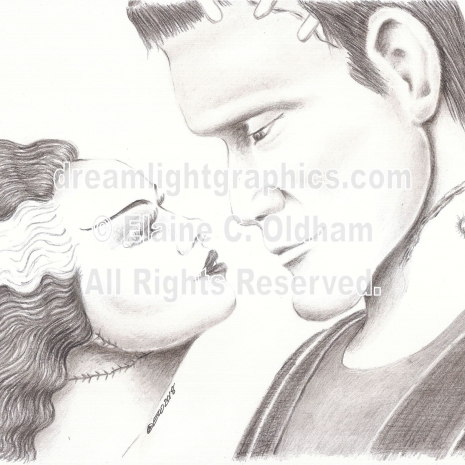 ART SHOWCASE | The Bride and Her Monster was inspired by the first time I saw the movie The Bride of Frankenstein with Boris Karloff and Elsa Lanchester. As a child I felt for the Monster who was rejected by everyone, so I gave him a happily ever after ending in this drawing. This is the first of my open run large prints, but it's also available as poster and mini prints.
NOW AVAILABLE! Poster Prints and Greeting Cards (limited quantities) — Shop my store!
PLAYSCALE NEWS |

Find dioramas, collectibles, hand-made miniatures, and more in my eBay store. These items were added in January, more coming this month. See Playscale Emporium for details.
Where in the World is...? | UPDATE: Due to COVID-19, 2020 events are being cancelled or postponed, including MidSouthCon, Marcon, and Cogs and Corsets. While sad, it is far better to be cautious than to risk the levels of contagion we are seeing in Italy and other countries here in the United States. Hopefully things will improve in time to allow shows and conventions to carry on later in the year. Meanwhile, be safe and stay tuned for future developments.
Thanks for visiting, come again soon! And don't forget: join my list to get your gift.
~ Elaine C. Oldham
---
May Thought of the Month

"Follow your passion, be prepared to work hard and sacrifice, and, above all, don't let anyone limit your dreams."

~ Donovan Bailey