Home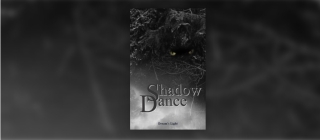 READ MY HORROR STORY: SHADOW DANCE | I spent my April-May free time on a horror short story and cover art for the Inkitt Thrill Seeker Writing Contest. The concept came to me many years ago after watching a scene in Hitchcock's The Birds, but I was only recently inspired to take it beyond an idea.
In nature there is a role for each creature and plant. But all have this in common: they live and then they die. And if you're lucky, you'll never learn about the ones that deal with the aftermath.
The contest has closed, but you can still read Shadow Dance. Enjoy and thanks!

HELP ARTISTS AND VENDORS KEEP THEIR BUSINESSES AFLOAT | COVID-19 has led to the cancellation or postponement of conventions across the country. I'm a member of the Item Shop Guild, a collective of artists and vendors, many of whom make their livings from the con circuit. I'm blessed in that I have a job with a company considered essential, but others are facing months with severely reduced incomes.
The Guild has started a GoFundMe page to raise money to help our members through these very difficult times. Please go to https://tinyurl.com/GoFundISG to donate if you can and share this link with fellow convention goers, bloggers, anyone you can think of, to get the word out. Thanks, and be well!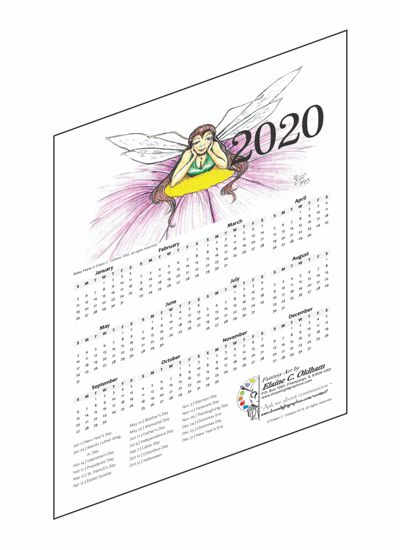 A GIFT FOR YOU |
Now Available! Get my 2020 calendar. Join My List and download this year-at-a-glance calendar as soon as you sign up. Membership includes special store discounts, freebies, e-newsletters with updates and offers, a new calendar every year, and more. When you get your confirmation email, be sure to use the link inside to update your profile so you get the emails you want.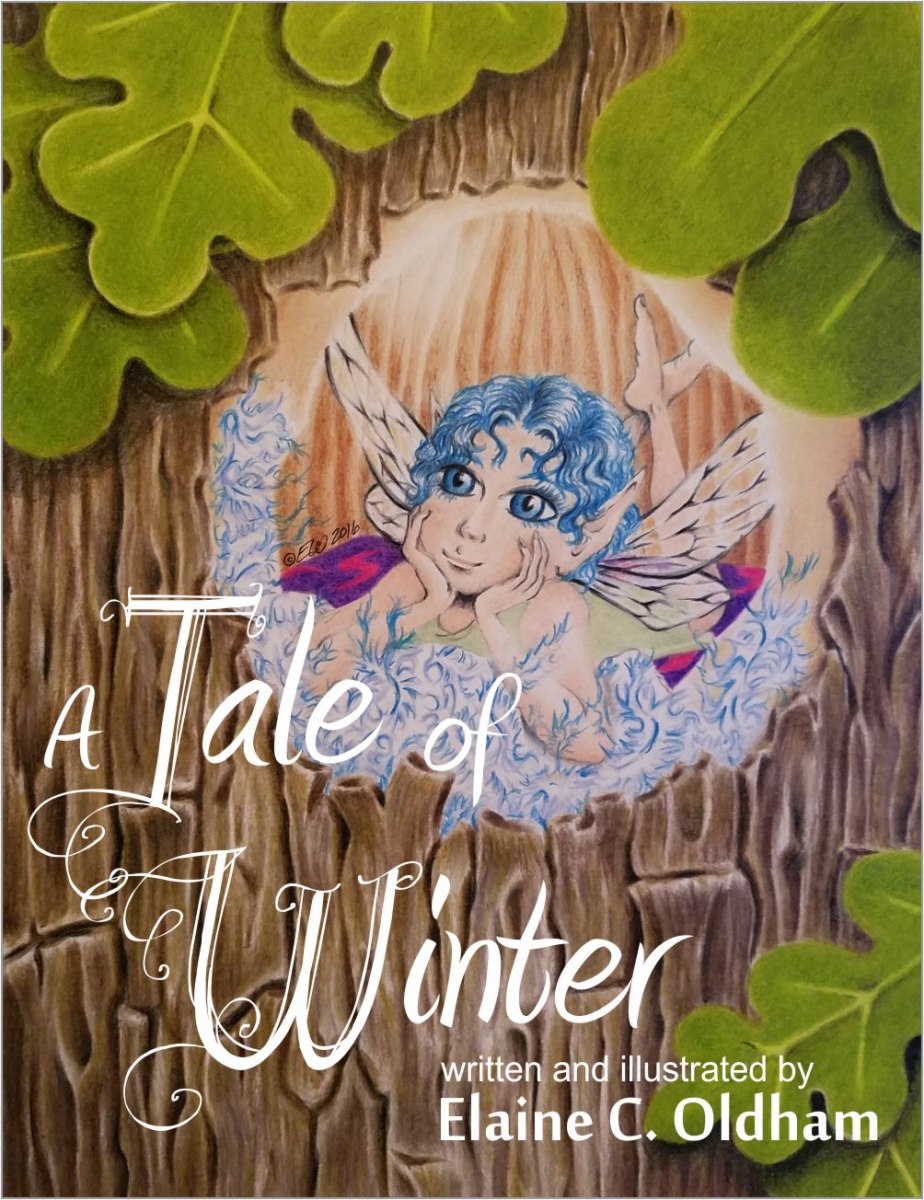 PUBLICATIONS | KINDLE AND PAPERBACK VERSIONS! A Tale of Winter — This is my first children's book. If you visited my table at a convention in the last couple of years, you may have seen me working on one of the illustrations. Click the title or cover for a sneak peek.
NEW! Order a personalized signed copy here.
I also have two books in The Low Sodium Lifestyle series (learn more on the Facebook page).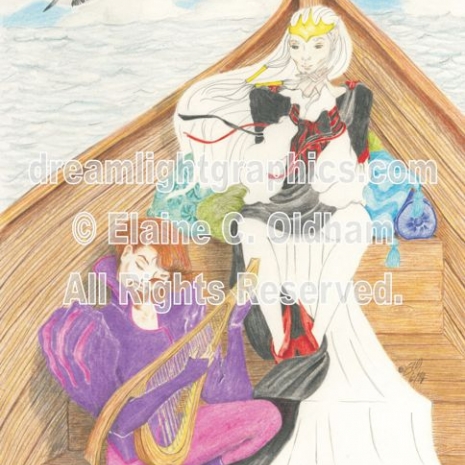 ART SHOWCASE | I have loved the world of elves since I first read The Lord of the Rings in grade school. Several stories include the theme of elves setting sail for a world made just for them at the end of their long lives. Minstrel to the Elven King is a rendition of the start of that journey. It is also available as a mini print.
NOW AVAILABLE! Poster Prints (limited quantities) — Shop my store!
PLAYSCALE NEWS |

Find dioramas, collectibles, hand-made miniatures, and more in my eBay store. See Playscale Emporium for details.
Where in the World is...? | UPDATE: Due to COVID-19, 2020, events continue to be cancelled or postponed. The summer looks like a lost cause, but hopefully the U.S. will be in shape to hold fall/winter shows and conventions. I'm using the freed time on new projects and a reorganization/deep clean of my home and work spaces. New art, writing, and craft projects coming soon. As always, be safe and stay tuned for future developments.
Thanks for visiting, come again soon! And don't forget: join my list to get your gift.
~ Elaine C. Oldham
---
July Thought of the Month

"A dream doesn't become reality through magic; it takes sweat, determination, and hard work."

~ Colin Powell