Home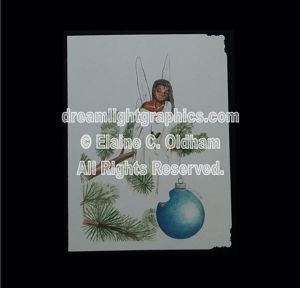 Holiday Shopping? SAVE 10% on your purchase of $25 or more in my Store with coupon code XMAS10
Holiday greeting cards now available. Order early, USPS first class deadline for Christmas delivery is December 16th!
Next Events:
C-U's Wallstreet at Christmas - December 9-10, 2023 (see details)
More shows to come, return here for updates.
Spotlight Works:
Check out my galleries for more samples of my work.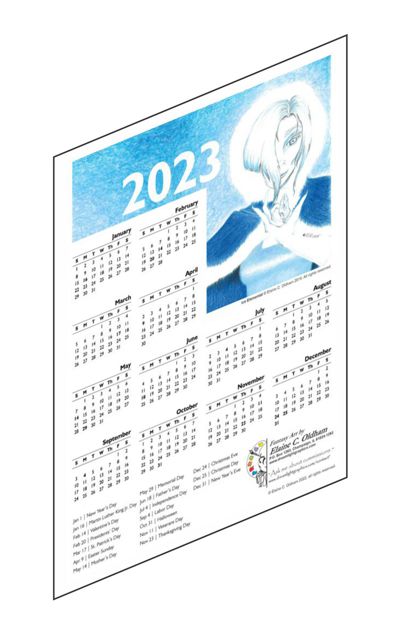 A GIFT FOR YOU |
Now Available! Get my 2023 calendar and get the 2024 calendar as soon as it's available. Join My List and download this year-at-a-glance calendar as soon as you sign up. Membership includes special store discounts, freebies, e-newsletters with updates and offers, a new calendar every year, and more.
AMAZON BOOKS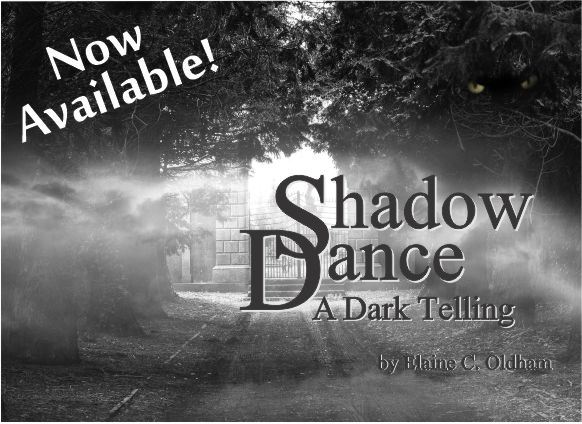 NOW AVAILABLE: HORROR SHORT STORY | Shadow Dance - A Dark Telling — Billions of creatures share our world with us. Why don't we see more evidence of their passing than the occasional road kill? In this horror short, a psychiatrist learns that insanity... isn't, and ignorance is better than knowing too much about what moves in the shadows.
Great or small, wise or strong, noteworthy or insignificant, everything that lives eventually dies. And if you're lucky, you'll never meet the ones that deal with the aftermath.
Choose from Paperback or Kindle versions. Order a Personalized Copy!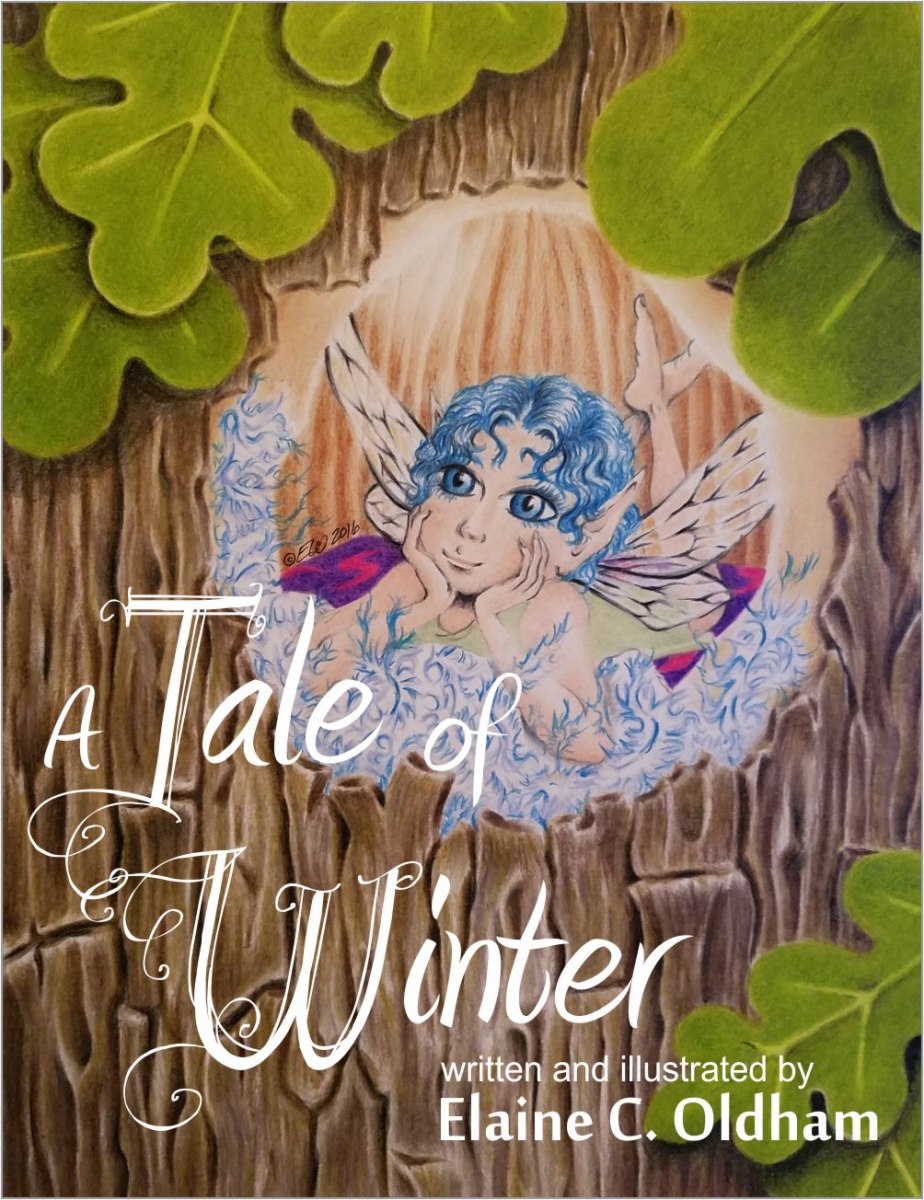 FANTASY SHORT STORY | A Tale of Winter — Human children have drifted to sleep to the tales of fairies for as long as stories have been told. The children of magical beings are no different. This illustrated tale is the favorite of one particularly special fairy child.
NEW! Order a personalized signed copy here.
I also have two books in The Low Sodium Lifestyle series (learn more on the Facebook page).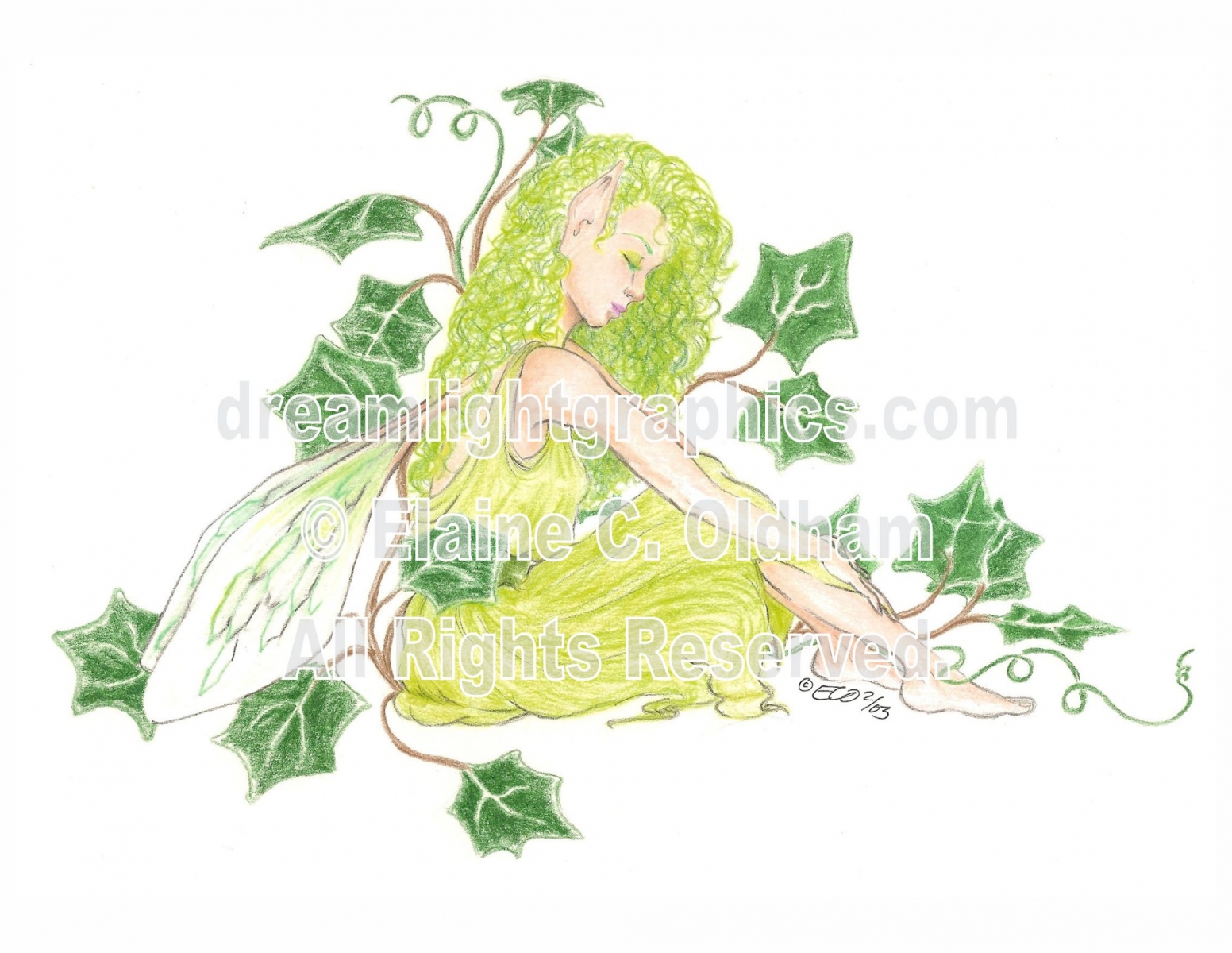 SHOWCASE PRINT | Fairy in Ivy is one of my earliest drawings. She's the first piece I ever took photos of from start to finish. They were to go in a slide show for a community art class. Though the class didn't happen, it led to one of the more popular type of posts on my Facebook page.
NOW AVAILABLE! Poster Prints — Shop my store!
PLAYSCALE NEWS |

Your source for gifts for the diorama/Barbie enthusiast in your life. See Playscale Emporium for details.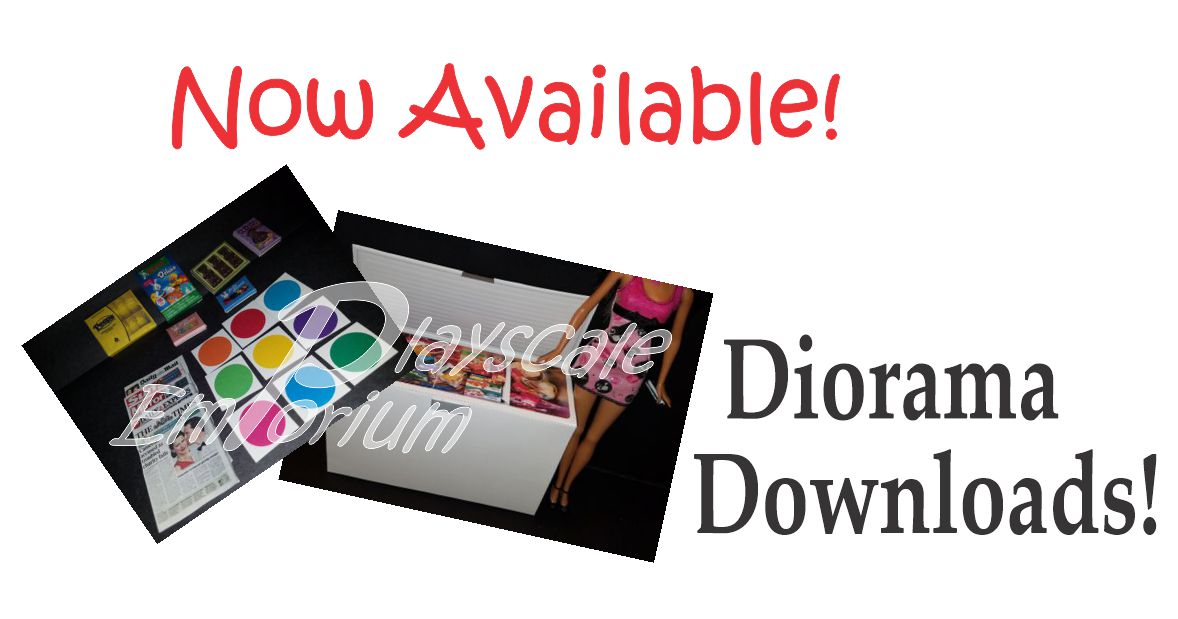 Now in Store: Printable accessories and embellishments to make your dollhouse or diorama pop, Click image to learn more and start shopping. New Download now available!
Where in the World is...? | UPDATE: Chambanacon has come and gone, sadly for the last time after 52 years. My last event of the year will be a Christmas market but am already working on 2024 shows. Stay tuned and check my Events calendar for updates. I'll post announcements on my Facebook page when I've confirmed them. Continuing staying safe until we meet again!
Thanks for visiting, come again soon! And don't forget: join my list to get your gift.
~ Elaine C. Oldham
---
December Thought of the Month

"How did it get so late so soon. It's night before it's afternoon. December before it's June. My goodness, how the time has flewn. How did it get so late so soon?"

~ Dr. Seuss