Home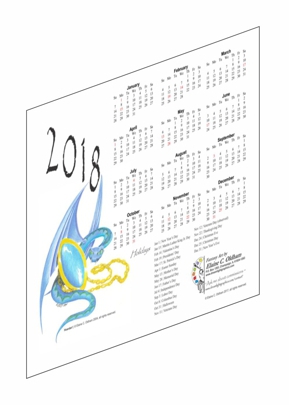 A GIFT FOR YOU |
Get my 2018 calendar. Join My List and download this 2018 year-at-a-glance calendar as soon as you sign up and the 2019 calendar as soon as it's uploaded! Membership includes special store discounts, freebies, e-newsletters with updates and offers, a new calendar every year, and more. When you get your confirmation email, be sure to use the link inside to update your profile so you get the emails you want.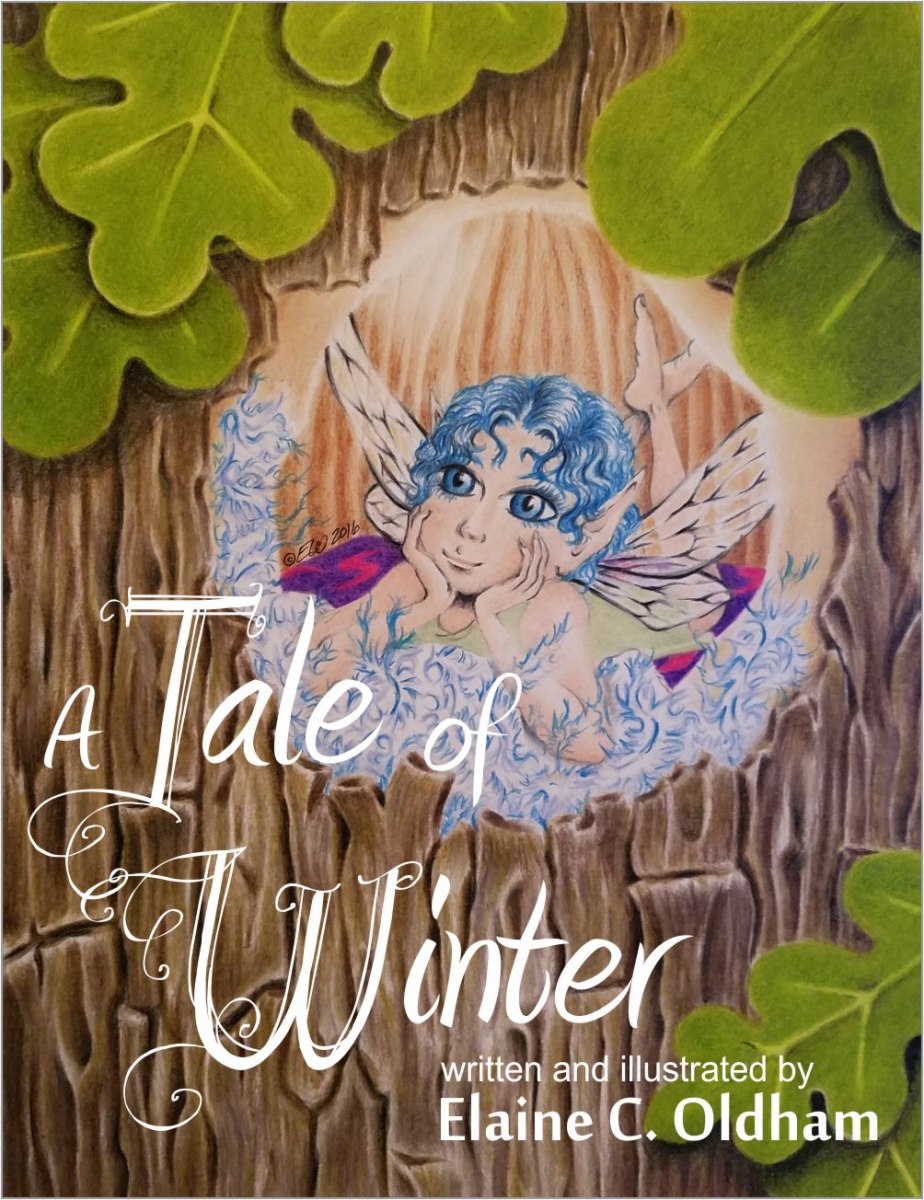 PUBLICATIONS | NOW AVAILABLE IN PAPERBACK! A Tale of Winter — This is my first children's book. If you visited my table at a convention in the last couple of years, you may have seen me working on one of the illustrations. Click the title or cover for a sneak peek.

I also have two books in The Low Sodium Lifestyle series (learn more on the Facebook page).

See all my books on Amazon.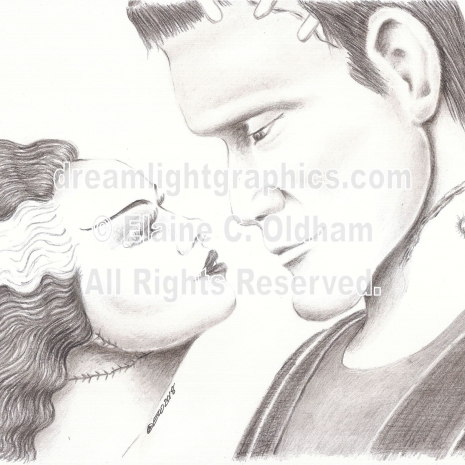 ART SHOWCASE | The Bride and Her Monster was inspired by the first time I saw the movie The Bride of Frankenstein with Boris Karloff and Elsa Lanchester. As a child I felt for the Monster who was rejected by everyone, so I gave him a happily ever after ending in this drawing. This is the first of my open run large prints, but it's also available as a mini print. See all my prints and other art — Shop my store!
PLAYSCALE NEWS |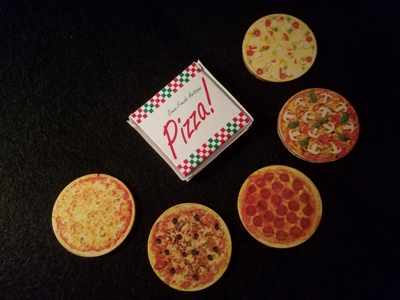 The latest items in my store are boxed artisan pizzas for Barbie/Monster High-size dolls. And don't miss out on the Early Bird Sales! See Playscale Emporium for details.
Where in the World is...? | Need gifts? Come by my table at the Holiday Market in Lincoln Square, Urbana, IL in December. I'll have several new prints, my first children's book, and more available. See my current Event Calendar for details.
Thanks for visiting, come again soon! And don't forget: join my list to get your gift.
~ Elaine C. Oldham
---
December Thought of the Month

"Remember that the happiest people are not those getting more, but those giving more."

~ H. Jackson Brown, Jr.