Home
Next Event:
Chicago Steampunk Exposition - April 14-16, 2023 (see Events page for details)
New Playscale Products: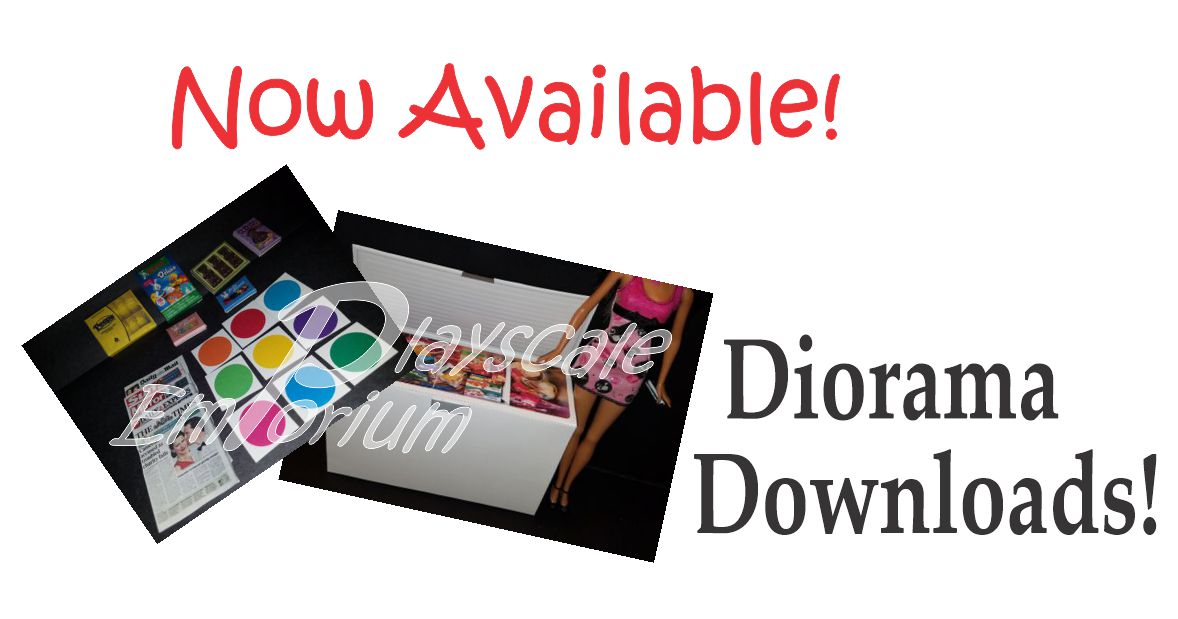 Printable accessories and embellishments to make your dollhouse or diorama pop! Click image to learn more and start shopping.
Latest Work:
Check out my galleries for more samples of my work.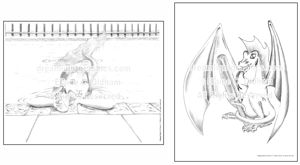 COMING SOON | I'll soon be adding the first two of a new round of prints: Happy Hour and Sweet Treat. Join my list below and check my Facebook page for updates.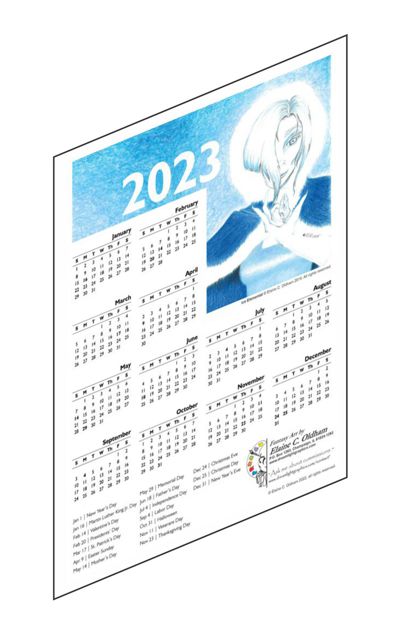 A GIFT FOR YOU |
Now Available! Get my 2023 calendar. Join My List and download this year-at-a-glance calendar as soon as you sign up. Membership includes special store discounts, freebies, e-newsletters with updates and offers, a new calendar every year, and more.
AMAZON BOOKS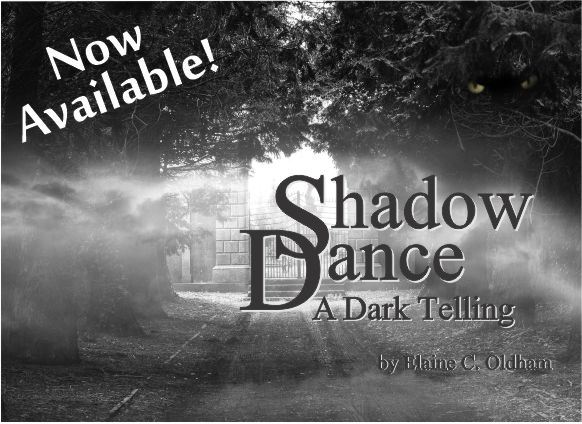 NOW AVAILABLE: HORROR SHORT STORY | Shadow Dance - A Dark Telling — Billions of creatures share our world with us. Why don't we see more evidence of their passing than the occasional road kill? In this horror short, a psychiatrist learns that insanity... isn't, and ignorance is better than knowing too much about what moves in the shadows.
Great or small, wise or strong, noteworthy or insignificant, everything that lives eventually dies. And if you're lucky, you'll never meet the ones that deal with the aftermath.
Choose from Paperback or Kindle versions. Order a Personalized Copy!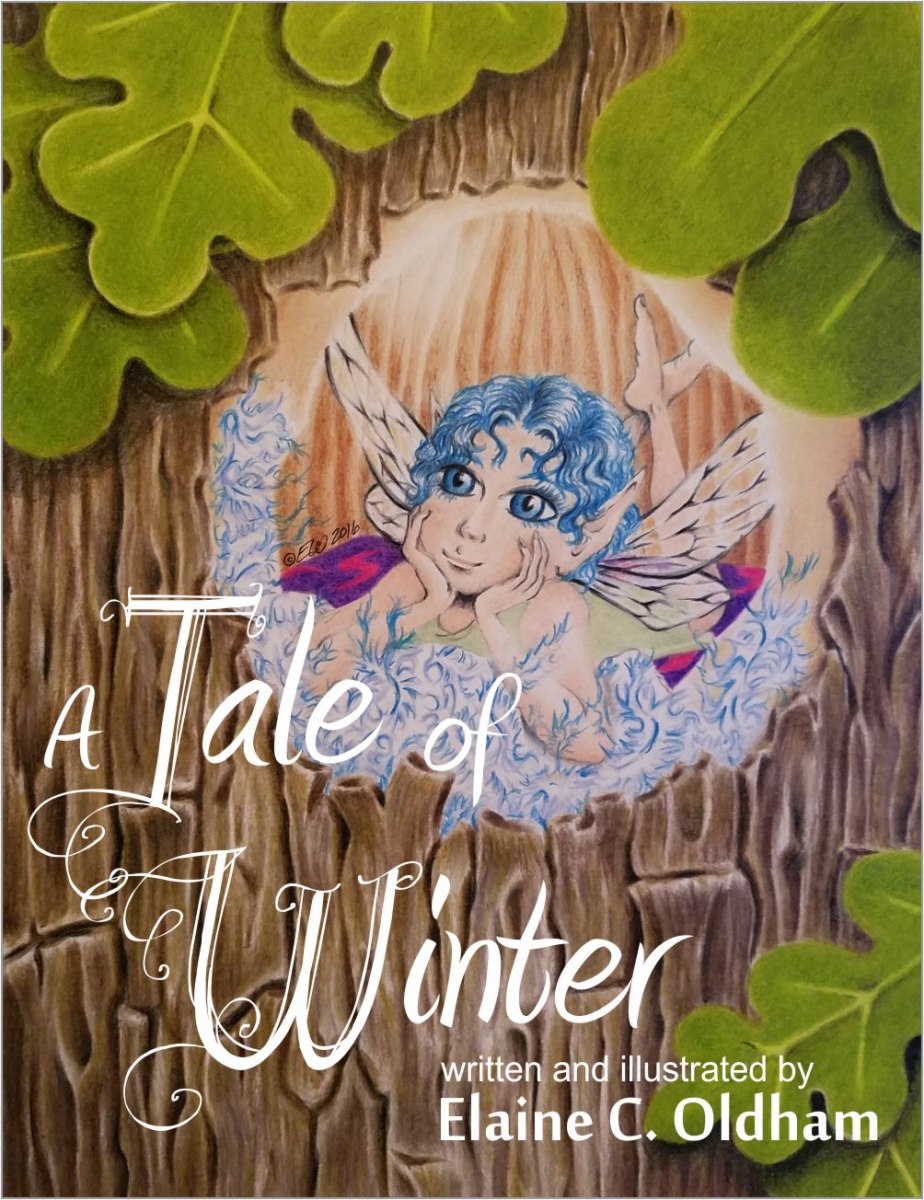 FANTASY SHORT STORY | A Tale of Winter — Human children have drifted to sleep to the tales of fairies for as long as stories have been told. The children of magical beings are no different. This illustrated tale is the favorite of one particularly special fairy child.
NEW! Order a personalized signed copy here.
I also have two books in The Low Sodium Lifestyle series (learn more on the Facebook page).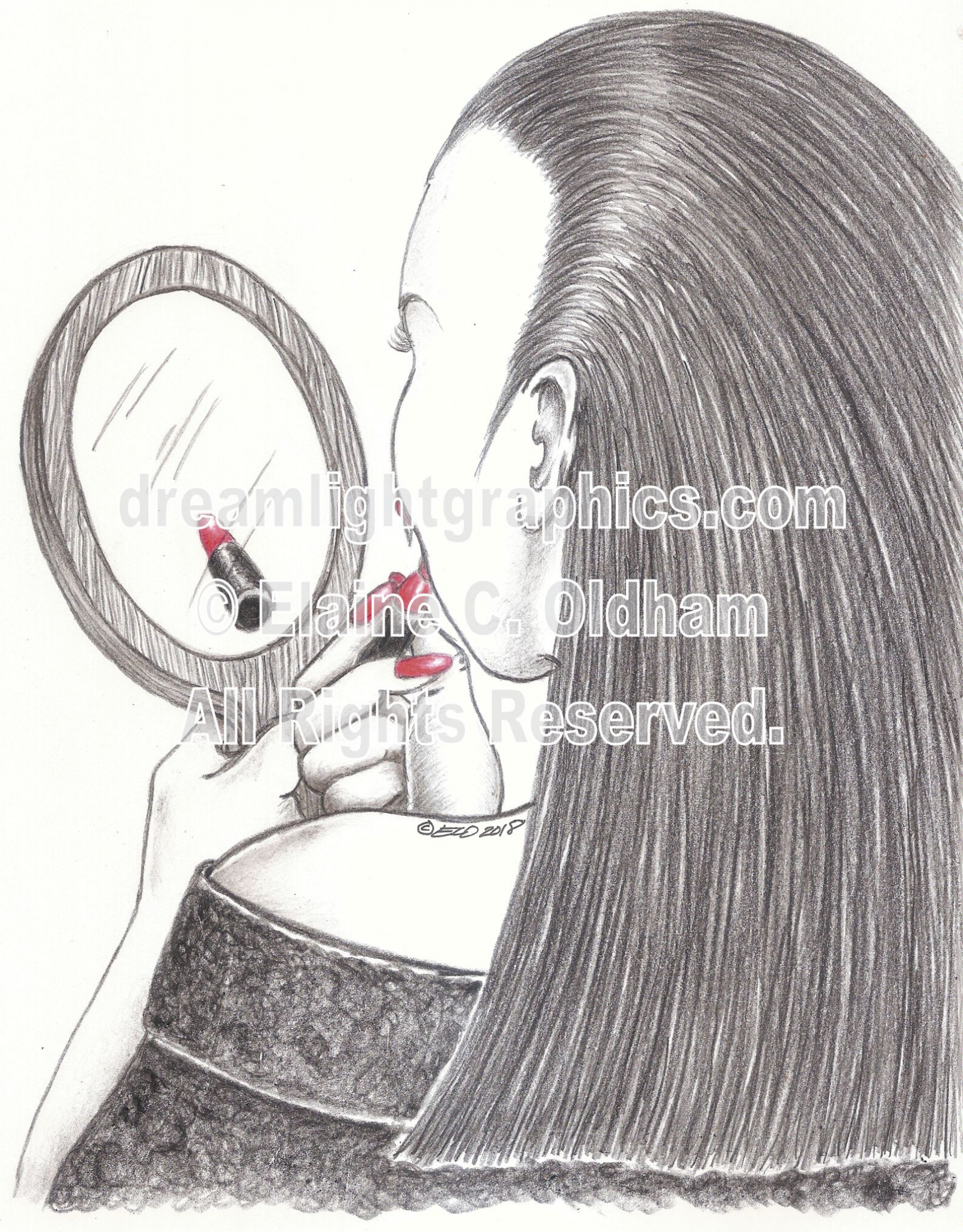 ART SHOWCASE - Vamping | I had a little fun with this one. It springs from the thought "If vampires can't be seen in mirrors, how can they put on makeup or shave?". My theory is that they can see themselves, but humans can't. So in this perspective we peer over the lady of the night's shoulder while she pretties herself up unable to see what she does. Mini, standard, and poster sizes available in my store.
ALSO AVAILABLE! Poster Prints (limited quantities) — Shop now!
PLAYSCALE NEWS |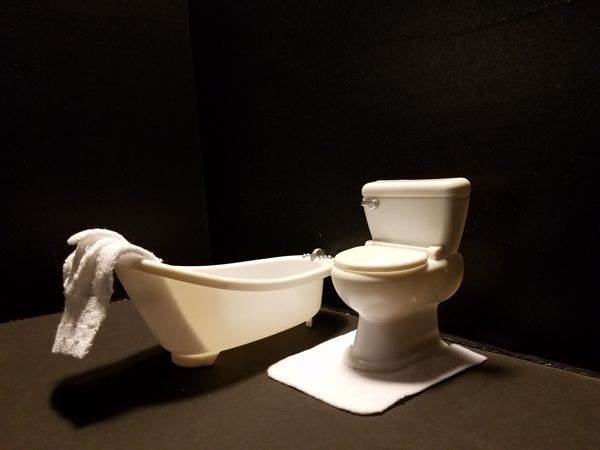 Find dioramas, collectibles, hand-made miniatures, and more in my eBay store. Includes room furnishing like this Bathroom Set. PLUS downloadable accessories in the website store. See Playscale Emporium for details and a free offer.
Where in the World is...? | UPDATE: Still finalizing my 2023 show schedule, stay tuned. Keep checking my Events calendar for show links and updates. As always, keep staying safe until we meet again in the new normal world!
Thanks for visiting, come again soon! And don't forget: join my list to get your gift.
~ Elaine C. Oldham
---
March Thought of the Month

"Day by day begin to stand out. Be a difference maker. Fitting in with the crowd is robbing you of your destiny."

~ Hiral Nagda