Home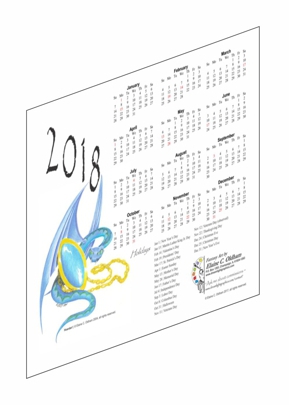 A GIFT FOR YOU |
Get my 2018 calendar. Join My List and download this 2018 year-at-a-glance calendar as soon as you sign up. Membership includes special store discounts, freebies, e-newsletters with updates and offers, and more. When you get your confirmation email, be sure to use the link inside to update your profile so you get the emails you want.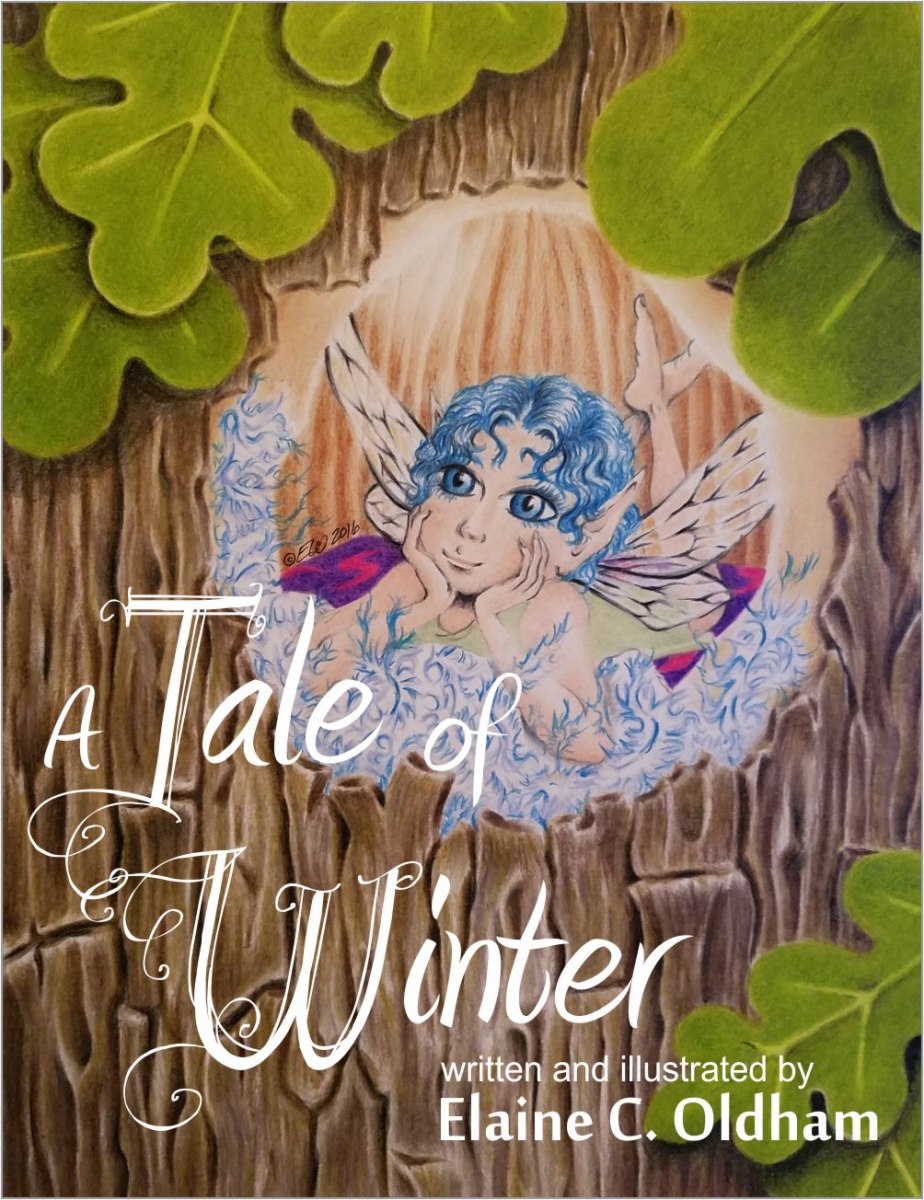 PUBLICATIONS | NOW AVAILABLE IN PAPERBACK! A Tale of Winter — This is my first children's book. If you visited my table at a convention in the last couple of years, you may have seen me working on one of the illustrations. Click the title or cover for a sneak peek.

I also have two books in The Low Sodium Lifestyle series (learn more on the Facebook page).

See all my books on Amazon.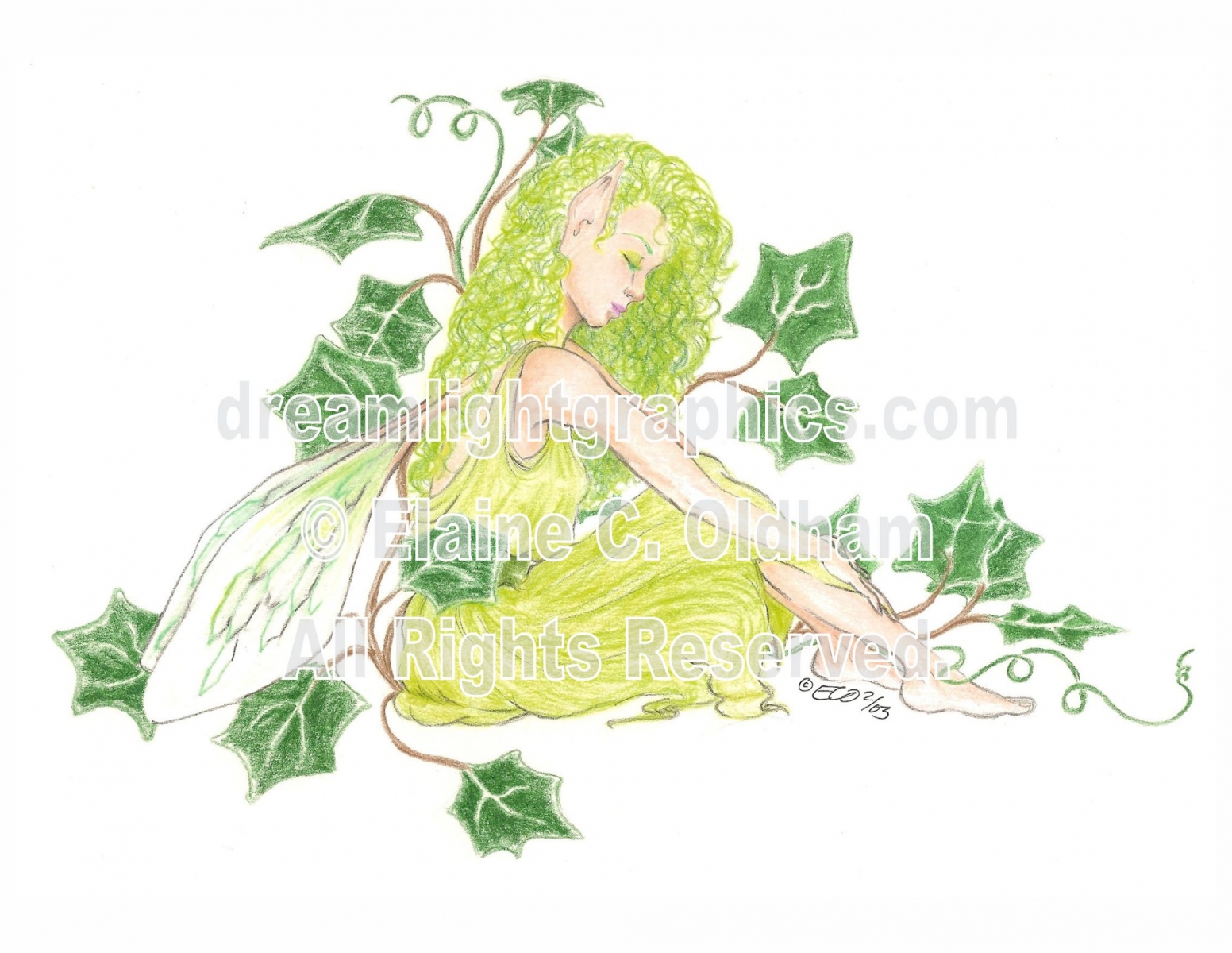 SHOWCASE PRINT | Fairy in Ivy is one of my earliest drawings. She's the first piece I ever took photos of from start to finish. They were to go in a slide show for a community art class. Though the class didn't happen, it led to one of the more popular type of posts on my Facebook page — Shop my store!
PLAYSCALE NEWS |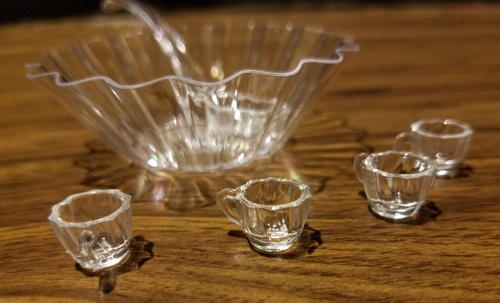 The latest items in my store are punch bowls for Barbie and Tonner dolls. See Playscale Emporium for details.
Where in the World is...? | I'll be selling prints and doing quick sketches Saturday at GMart Comics for Free Comic Book Day at G-Mart Comics in Champaign, I hope to see you there! NEXT: Anime Central in Rosemont where I will premiere the paperback of A Tale of Winter. Check my current Event Calendar for more upcoming shows.
Thanks for visiting, come again soon! And don't forget: join my list to get your gift.
~ Elaine C. Oldham
---
May Thought of the Month

"Spring is when you feel like whistling even with a shoe full of slush."

~ Doug Larson