Home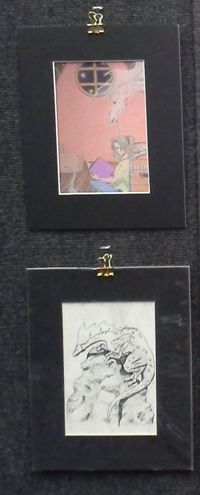 Welcome!
I'm happy you've found your way to my site, whether a web search brought you here or you picked up my flyer at a convention or you're a repeat visitor.
Here you can buy my prints, bookmarks, and back issues of Minstrel Fair in the Store. Don't see a piece you admired at a convention? Want to commission something special? Contact me.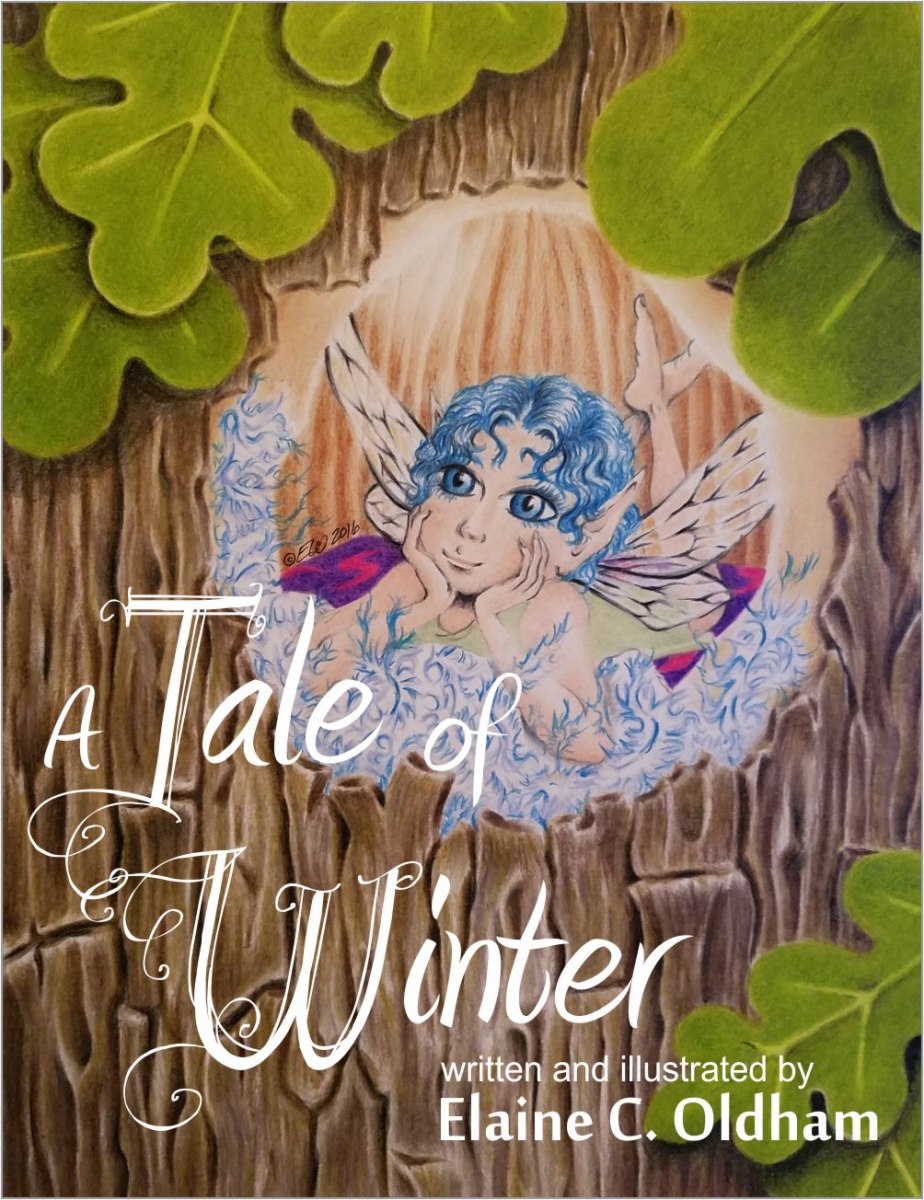 NOW AVAILABLE in the Amazon Kindle Store: A Tale of Winter
This is my first children's book. If you visited my table at a convention in the last couple of years, you may have seen me working on one of the illustrations. Click the title or cover for a sneak peek.
Coming Soon: Order Custom Drawings Online — At live shows you can work with me to create the art you envision in your head. I work from photos, descriptions, and images found on the Internet (see The Artist). It's the thing I enjoy most about being a dealer at conventions. This feature will be the next best thing to seeing me at my table.
Like My Work? | Click Join My List and complete the form to get special store discounts, offers, exclusive prints, and more. PLUS a free download as soon as you sign up.
Thanks again for visiting!
~ Elaine C. Oldham
P.S.: Don't forget to visit and like my Facebook page (www.facebook.com/FantasyArtByElaineCOldham) — I'll be posting news and updates there too.
---
WHAT'S UP
---
January Thought of the Month

"Set your sights high, the higher the better. Expect the most wonderful things to happen, not in the future but right now. Realize that nothing is too good. Allow absolutely nothing to hamper you or hold you up in any way."

~ Eileen Caddy