Home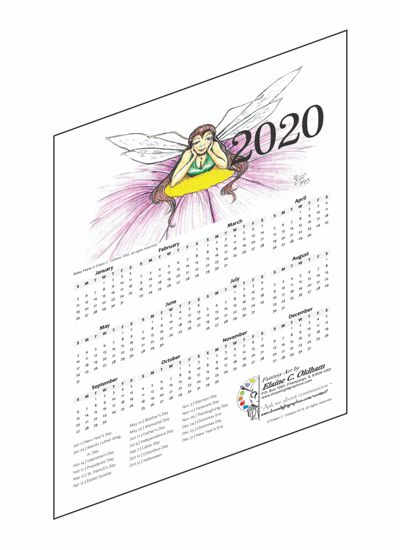 A GIFT FOR YOU |
Now Available! Get my 2020 calendar. Join My List and download this year-at-a-glance calendar as soon as you sign up. Membership includes special store discounts, freebies, e-newsletters with updates and offers, a new calendar every year, and more. When you get your confirmation email, be sure to use the link inside to update your profile so you get the emails you want.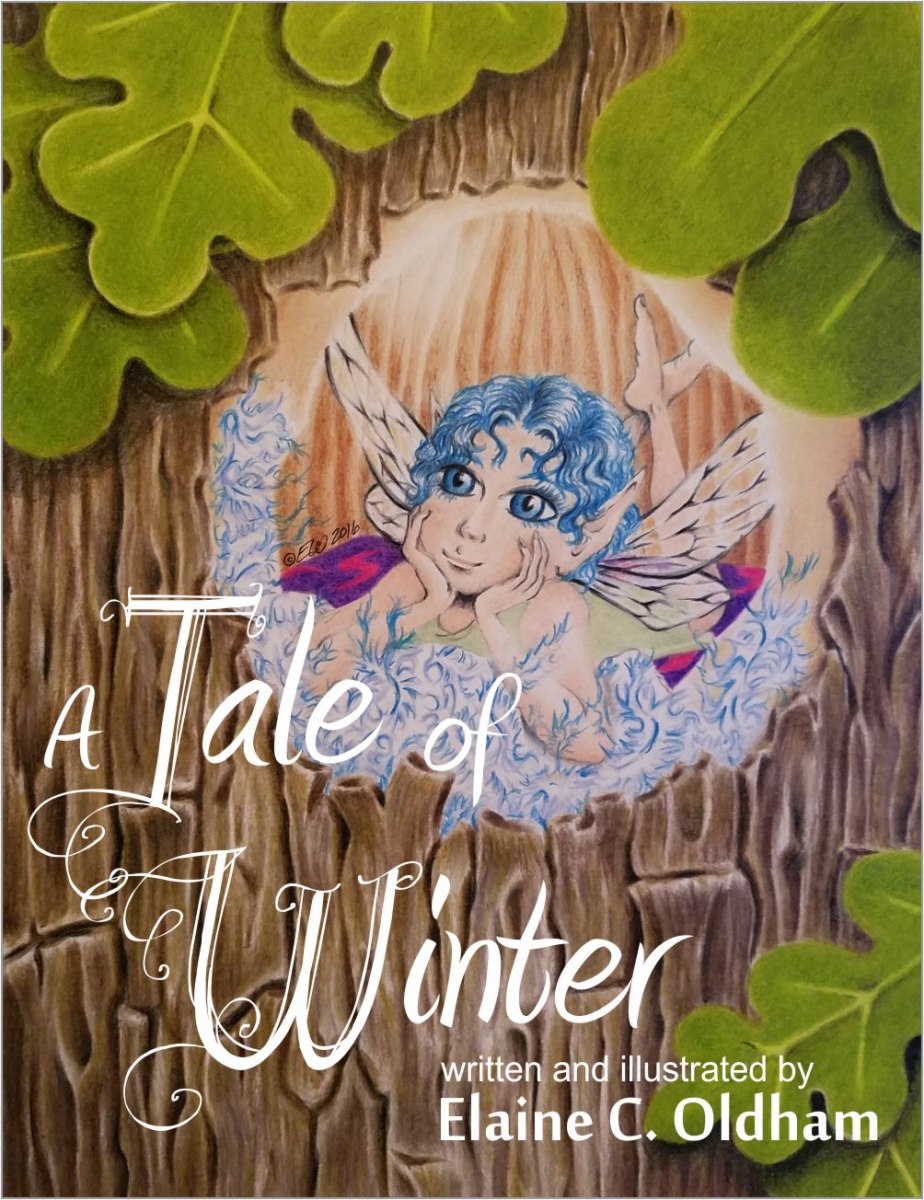 PUBLICATIONS | KINDLE AND PAPERBACK VERSIONS! A Tale of Winter — This is my first children's book. If you visited my table at a convention in the last couple of years, you may have seen me working on one of the illustrations. Click the title or cover for a sneak peek.
NEW! Order a personalized signed copy here.
I also have two books in The Low Sodium Lifestyle series (learn more on the Facebook page).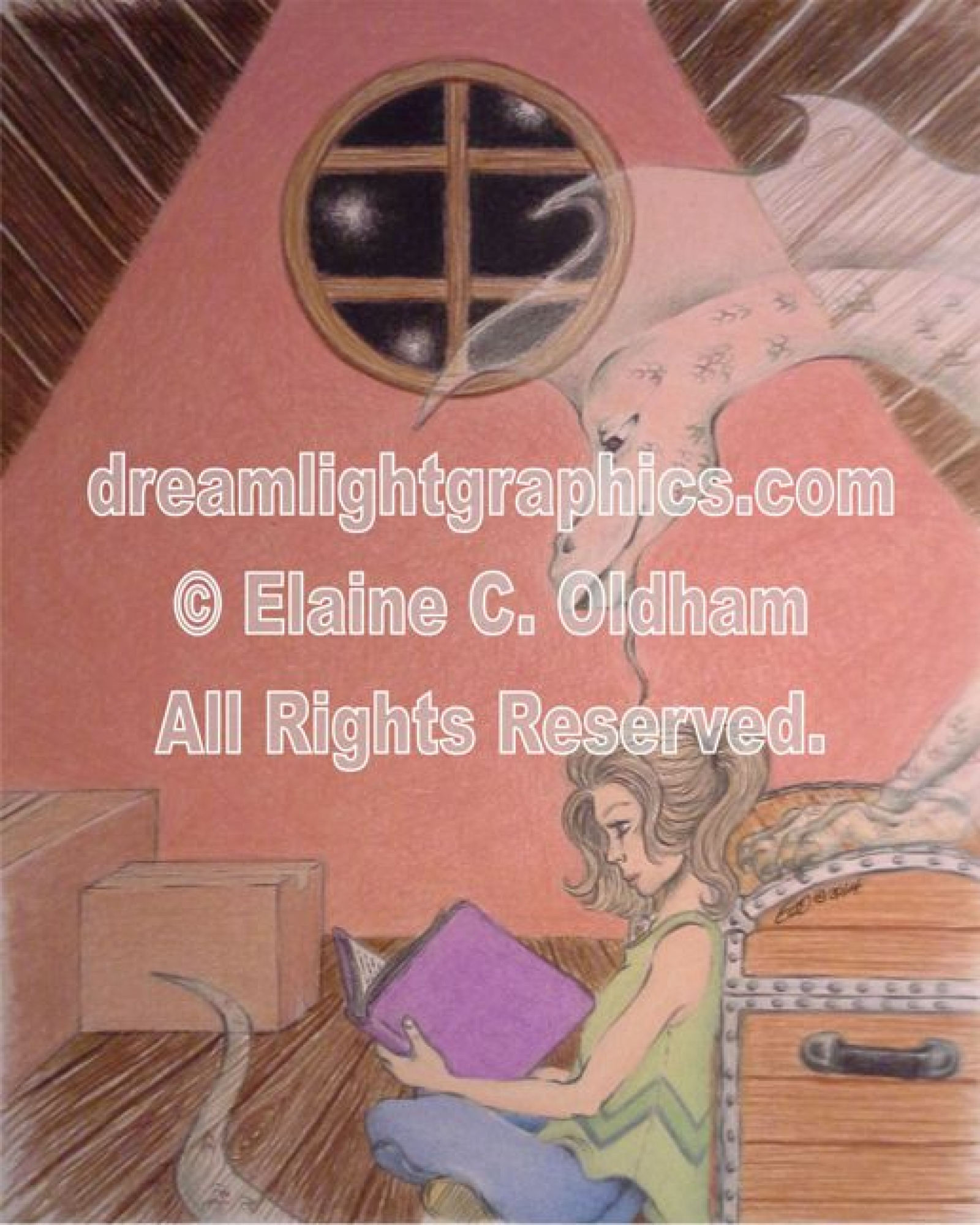 ART SHOWCASE | For the last few years, I have designed posters for Pens to Lens, a local project where the film and arts communities work with K-12 students to produce short films from scripts written by the students. What's In Your Attic? is one of the first drawings I did based on a script. It's available as a mini print and bookmark.
NOW AVAILABLE! Poster Prints and Greeting Cards (limited quantities) — Shop my store!
PLAYSCALE NEWS |

Find dioramas, collectibles, hand-made miniatures, and more in my eBay store. Select items 10% off through February 29. See Playscale Emporium for details.
Where in the World is...? | My next event is the Capricon 40 art show in February. I'm still finalizing my 2020 calendar, watch this space and my Events for updates.
Thanks for visiting, come again soon! And don't forget: join my list to get your gift.
~ Elaine C. Oldham
---
February Thought of the Month

"Do not spend the best part of your life pursuing small ambitions."

~ Joseph Prince