March 2022
Posted March 9, 2022
March Thought of the Month

"I've always tried to go a step past wherever people expected me to end up."

~ Beverly Sills
Intentionally or not, there will be people in our lives who limit us. We see it in our movies and books.The villains who do their best to stop the heroes. Well meaning (or not) friends and family who discourage the main character from taking the risks that could lead to great rewards. The evil boss who sabotages or steals the work of an employee.
Sadly, we see it in real life too. Have you ever wondered how many great inventions never happened, how many lives were less than they should have been, because of a wrong word or a bad actor in the moment that counted? When those barriers come in your life, think of Dr. Seuss. If he had listened to the 27 editors who rejected his first book, the world would have been deprived of more than 60 books, including Green Eggs and Ham and How the Grinch Stole Christmas.
We must all be careful of the words we take to heart and speak ourselves. In short: Don't let other people's opinions limit your dreams, and do your best not to limit the dreams of others. That one step missed could make all the difference.
[Thought and image design by Elaine C. Oldham]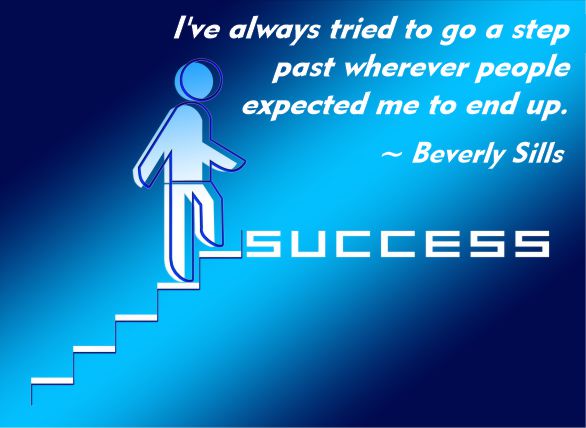 » Share: