March 2022
Posted March 9, 2022
March Thought of the Month

"I've always tried to go a step past wherever people expected me to end up."

~ Beverly Sills
Intentionally or not, there will be people in our lives who limit us. We see it in our movies and books.The villains who do their best to stop the heroes. Well meaning (or not) friends and family who discourage the main character from taking the risks that could lead to great rewards. The evil boss who sabotages or steals the work of an employee.
Posted March 5, 2022
March 2022
Wireless Lighting
If you're like me you love dioramas with working lights and wish there were easy ways to add them to your own. Over the years, I've tried different options: battery-operated and blug-in Christmas lights, Christmas village string lights, even battery tea lights. But this recent discovery is my favorite so far.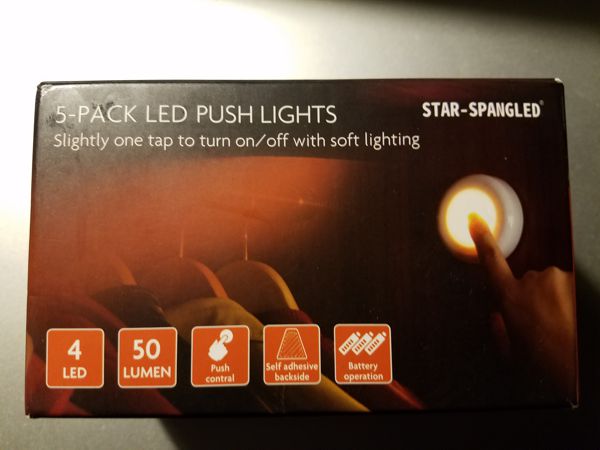 Star-Spangled LED Push Lights